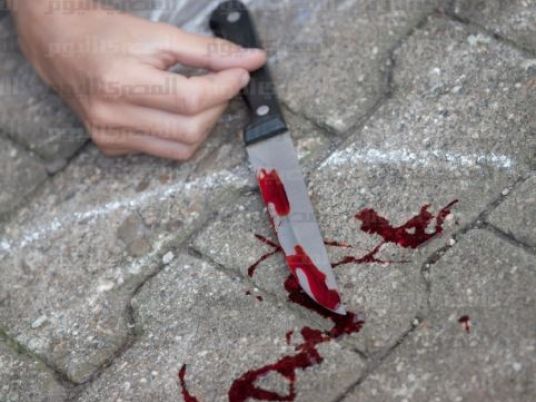 A businessman allegedly shot dead his wife and two children before killing himself in the Fustat area of Old Cairo.
Authorities say he shot his wife in the ear, his son in the left side and his daughter in the abdomen, before he turned the gun on himself.
Residents in the building told Al-Masry Al-Youm that the husband had asked the children of the doorman, 10-year-old Hisham and 8-year-old Walaa, to buy credit for his mobile phone, a pack of cigarettes and four cans of soda before the incident. When they returned he was quarreling with his wife, the two children recounted. He left them the LE7 change and went down to their father and told him what happened, they added.
After 10 minutes they heard the sound of gunshots. Accompanied by his father and a number of residents, Hisham headed to the dead family's apartment, to find the entire family lying on the ground in a pool of blood and the pistol lying beside the dead father's head.
Walaa said the father was a good man and he refused to recover any remaining money when we purchased his needs.
"I am terrified of the sight of blood and scared to go up to the apartment again," she added.
According to Walaa, the third child, a primary school student, survived the incident because she was at school when her father committed the crime.
Edited translation from Al-Masry Al-Youm