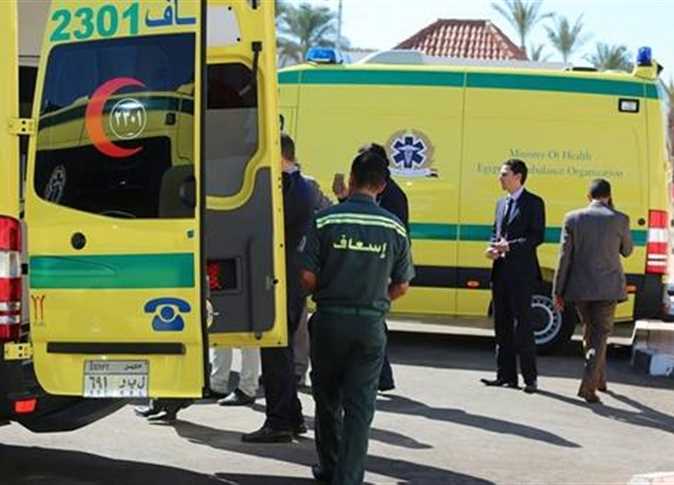 Over 50 workers were injured in a fire at a clothing factory in the free zone in Shebin el-Koum, Menoufia Governorate in Tuesday.
Security forces, Civil Defense forces, and ambulances immediately moved to the scene of the accident.
The Civil Defense in Menoufia sent four fire engines to the city and eight ambulances to transport the injured to Shebin el-Koum Teaching Hospital.
The criminal laboratory was assigned to inspect and find out the causes of the fire. A case was filed on the incident and the Public Prosecution was notified for further investigation.