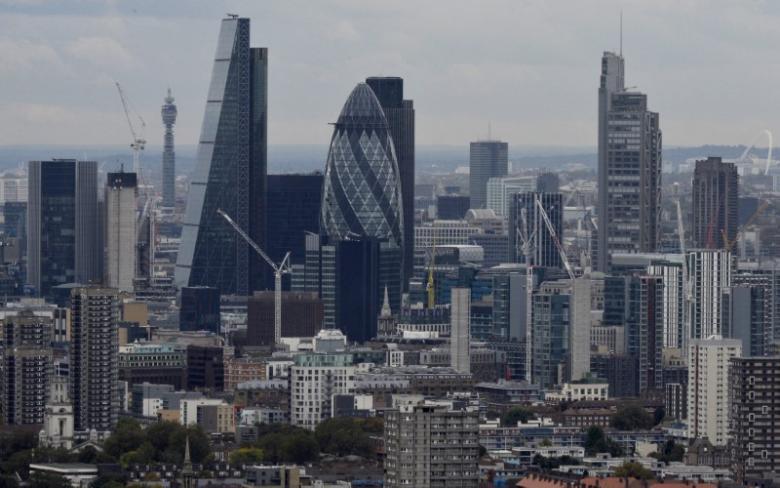 According to figures compiled by VisitBritain, the UK has seen a record year for inbound tourism in 2016.
The data, although only a forecast as yet, gives predictions of increases in both visitor numbers and spending by tourists during 2016. Visits to the UK are estimated to reach 36.7 million by the end of the year, an increase of 1.5% from 2015, and total visitor spending has been calculated at £22.3 billion (over US$26.9 billion.)
VisitBritain expects these numbers to rise again in 2017, with visits estimated to increase by 4% on 2016, and spending to jump by over 8%. An attractive exchange rate is seen as an incentive behind these figures "with the benefit concentrated amongst those who have visited Britain before and those with a good knowledge of the exchange rate."