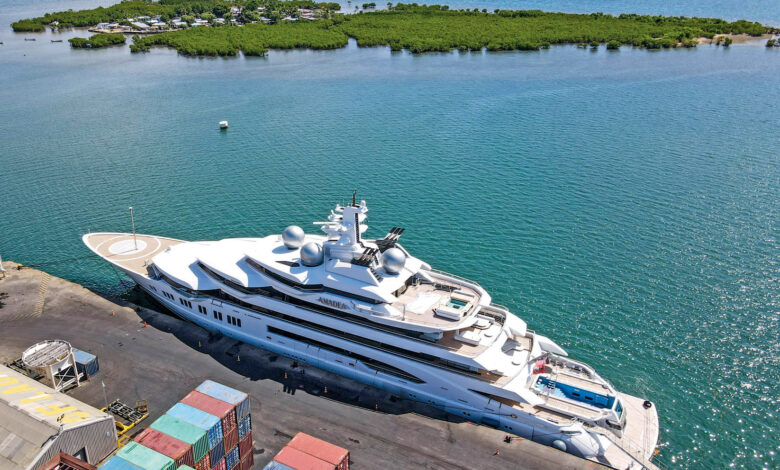 The Suva High Court in Fiji on Friday refused an application by Millemarin Investments Ltd, which owns the $300-million superyacht Amadea, for a stay of execution of a US warrant to seize the yacht.
A stay of execution is a court order to temporarily suspend the implementation of a court order or judgement.
The $300-million yacht belonging to Russian oligarch Suleiman Kerimov was seized by Fijian authorities on Thursday at the request of the US Department of Justice.