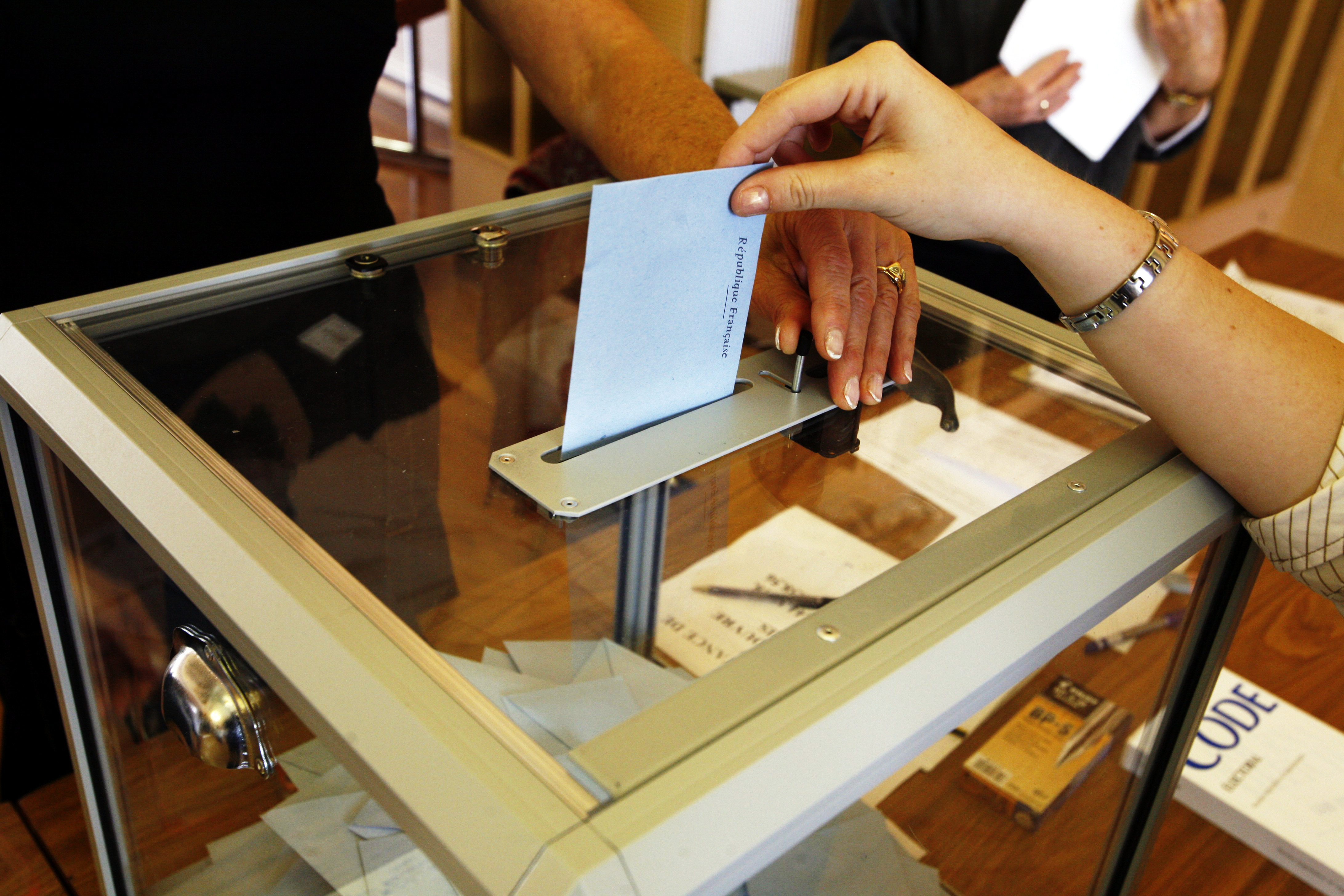 Parliamentarian Speaker Ali Abdel Aal said that the final voting on the constitutional amendments would be held Tuesday.
He added that the House of Representatives would hold three sessions to discuss opinions on the amendments and report to the legislative committee before voting on the amendments in the final session.
Abdel Aal said that the House of Representatives would intensify duration of the sessions on Tuesday which would start at 10 am, before the members would travel to their homes in the other governorates on Wednesday.
The proposed constitutional amendments included the implementation of a senate, designing a second chamber for parliament, the institution of a women's quota in parliament that allocates a female presence of no less than 25 percent of members, the maintenance of youth and special percentages, ensuring appropriate representation of workers, farmers, youth and Copts, extending the presidential term in office from four to six years, and the appointment of one or more deputies to the president.
If the amendments are approved by a two-thirds majority, parliament will hold a referendum according to the 2014 constitution.
Edited translation from Al-Masry Al-Youm