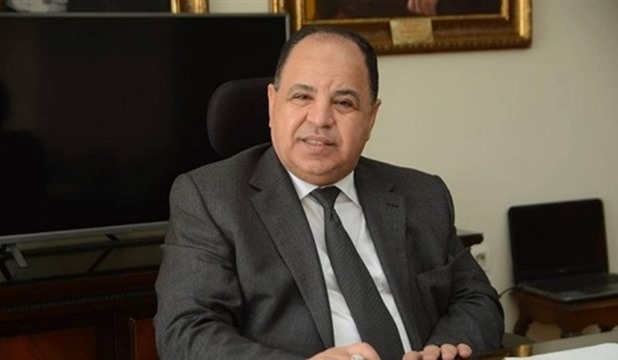 Finance Minister Mohamed Maait issued a decision amending some provisions of the value-added tax (VAT) law.
The executive regulations of the VAT law set measures to suspend tax on imported machinery and equipment for industrial production for one year.
Also, goods or services exported by economic zone projects of a special nature abroad will be subject to tax at a "zero" rate.
The VAT's exemptions aim to support the industrial sector and boost economic growth.
Also, foreign passengers who departed Egypt for a period less than three months shall be entitled to refund VAT value they paid of the registered seller for purchases of taxable goods.
The provided value of their purchases must be in one invoice and not less than EGP 1,500.
MENA