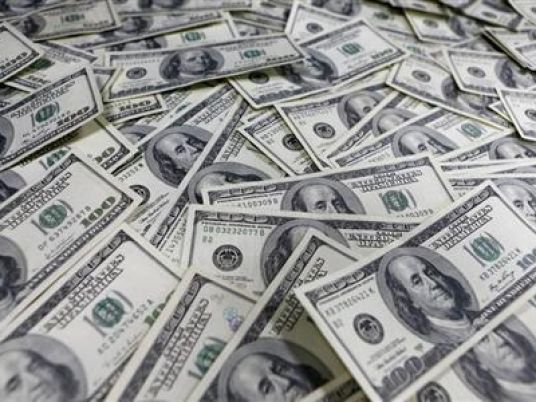 Egypt spent US$52 billion on financial obligations during two fiscal years (2021-2022) and (2022-2023), said Finance Minister Mohamed Maait.
The minister made the remarks during a symposium held at the premises of the Supreme Council for Media Regulation under the chairmanship of Karam Gabr.
Egypt spent in the first half of this year and until June 30 $25.5 billion to fulfill its financial obligations; including debt payments, the minister said in response to a question by MENA.
Responding to a question about the tendency of the trade balance with Egypt in favor of the BRICS countries, the minister said that Egypt's largest trading partner is China, which exports between $10-12 billion to Egypt, before Egypt was invited to join the group.
Egypt's joining the BRICS will contribute to enhancing the investments of its countries in its market, he further said.