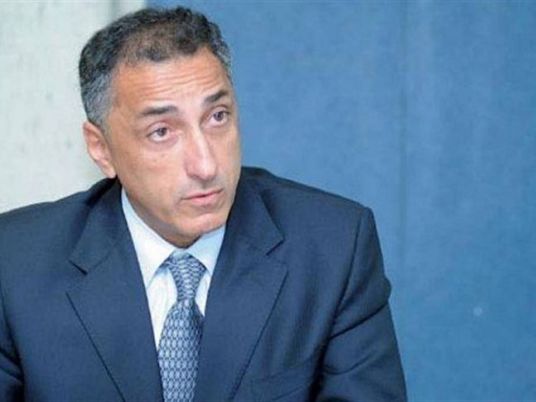 The financial crisis is over and 2018 will see a boom, said Governor of the Central Bank of Egypt Tarek Amer.
Amer pointed out that $46 billion has flown into the Egyptian market in the past six months, including $8 billion in investments from the top 150 world funds, $23 billion attracted by the banking system in Egypt and $15 billion from international financial institutions.
Amer said in a press conference at the Cabinet that the current foreign reserves can cover the needs of the country for over seven months, stressing that there are no problems in foreign exchange and that the world's largest investment funds have injected funds into Egypt.
"We do not need to increase reserves. The banking system controls foreign exchange in Egypt and the economic sector can operate in a respectful manner away from seeking [foreign] currencies," he said, stressing that the currency crisis has ended and will not return.
Amer described the exchange rate as a "thermometer" for the performance of Egypt's economy.
He pointed out that the banking system is financing large projects, including a LE500 billion desalination project.
The balance of payments was facing a $20 billion deficit last year, he said, adding that next year the deficit will be back to 2010 rates, equal to $4 billion.
Amer pointed out that the change in exchange rates contributed to the improvement of some economic conditions, such as the decrease in imports in March and the increase in domestic production.
Egyptian factories have become competitive in the Gulf region, said Amer, stressing that the growth of national output in Egypt exceeded the year before, which reflects foreign companies' confidence in Egypt's economy.
The Central Bank aims for the flow of cash into the economy without any constraints or restrictions, Amer mentioned. The bank is reviewing the maximum daily withdrawal limit from banks for customers, which currently stands at $100,000.
Edited translation from Al-Masry Al-Youm