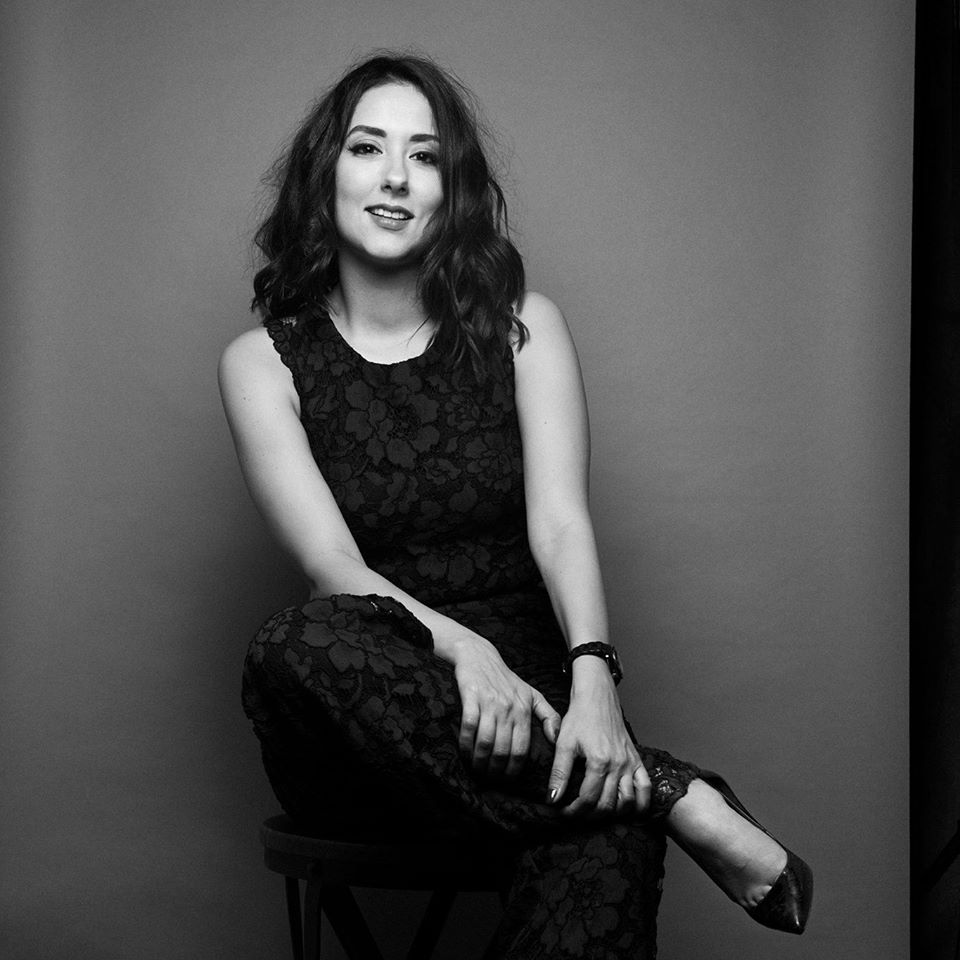 Finland granted Egyptian-Finnish women's rights activist Soraya Bahgat the "Hän Honor" Special Recognition Award for her devoted efforts to promoting gender equality, according to a statement released by the Finnish Embassy in Cairo on December 5.
Known for her passion for defending women's rights, particularly in Egyptian society, Bahgat founded the "Tahrir Bodyguards" movement during the January 25, 2011 revolution. The group utilizes bodyguards to protect women from sexual assault during mass gatherings.
Bahgat is also a current member of the Strategic Advisory Group at The Girl Generation, a group established to combat the destructive tradition of female genital mutation (FGM).
She participated in the "16 Days of Activism" campaign organized by the United Nations (UN), embarking on numerous panels, writings and meetings which condemn violence against women.
The theme this year was rape, focusing particularly on the criminalization of marital rape which is still not illegal in 18 Arab countries.
"There's still so much to do and I look forward to the future projects and partnerships in the pipeline. This year's theme was rape and I'm so glad that this issue – still a taboo in many counties – was so openly discussed," Bahgat wrote on Facebook, assuring that her advocacy for women and girls will never end.
Bahagt collaborates with diverse entities including UN and Ahl Masr – the first and largest non-profit burn hospital in Africa and the Middle East- for charitable purposes. Earlier this year, Bahgat visited an informal settlement in Lebanon's Bekaa Valley with  Egyptian actress Nelly Karim.
Along with Soraya, 15 other social activists coming from different countries – including Croatia, Namibia, Norway, Indonesia, and Japan – received the special recognition award, which showcases gratitude to individuals committed to advancing inclusivity within society.
The statement added that Finland constantly seeks to promote equality across the world and appreciates those who work hard on this goal.
This Special Recognition Award comes as a part of a bigger campaign established in June 2019 to boost equality globally.
Finland created its first International Gender Equality Prize in 2017, marking the 100th anniversary of the country's independence.
Photo credit: Soraya Bahgat's Facebook account