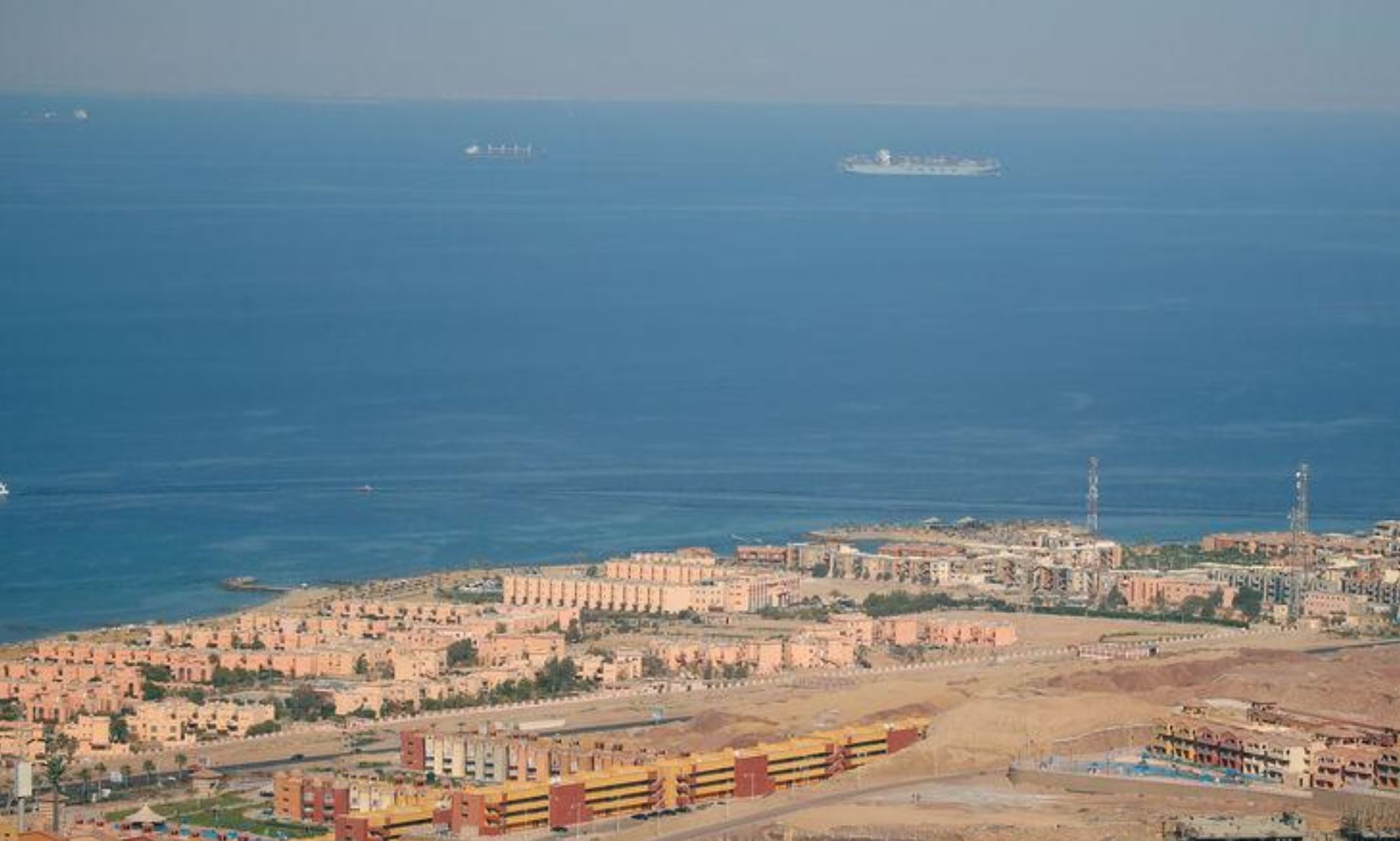 Direct Finnish flights are returning to Egypt, Member of the Chamber of Tourism Ihab Shoukry announced on Thursday, adding that the first Finnish flight to break the six-year halt will land in Hurghada Airport, on 18 December.
Red Sea governor Ahmed Abdallah has met with a Finnish tourism specialists' envoy, which includes the media spokseperson for the Finnish tourism sector, as well as the public relations head of one of Finland's largest tourism companies, according to Shoukry.
Egypt has witnessed the return of several airlines, many of which halted their activities in the years following the 2011 uprising, or the downing of Russian Aircarft Metrojet Flight 9268 on the Sinai Peninsula in 2016. The attack killed all 224 passengers on board.
In December 2017, Egypt and Russia signed an agreement to resume flights between Moscow and Cairo, and the first Moscow-Cairo direct flight touched Egyptian ground in April.
Moreover, in March, Russian airline Aerofloat announced that there will be three flights per week between Moscow and Cairo. The company claimed that it had sold 88 percent of its available tickets for the Moscow-Cairo route.
As for Egypt and Finland, the two have enjoyed historically strong relations, with such joint projects as Finnish-Egyptian Musical Bridge, which celebrated its tenth anniversary in 2017.
More recently, Finland's embassy in Cairo recently established the Egyptian-Finnish Business Council (EFBC), which aims to bridge Egyptian and Finnish business enterprises, and provide opportunities for members to exchange their experiences.
Photo credit to John Paul Van Wert/Rank Studios, CC BY 2.0.