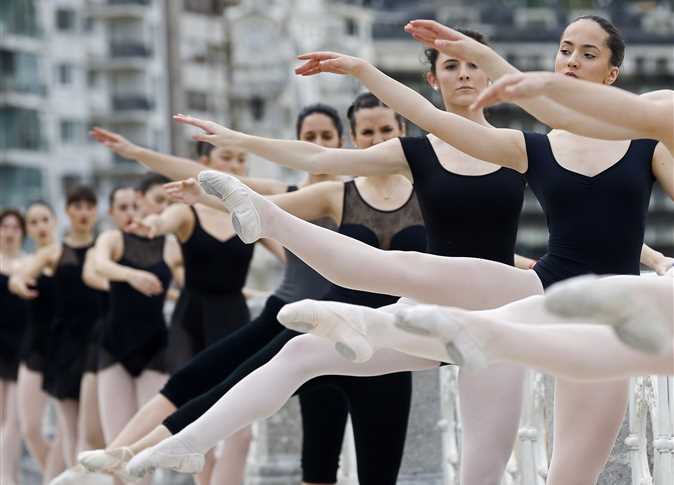 Minya governorate is preparing to launch a ground breaking ballet show. The Alwanat Arts and Culture Foundation in Minya announced it will hold the first ballet performance, put on by 50 male and female dancers from the first ballet school in Upper Egypt.
The director of the show is Mamdouh Hassan, soloist at the Opera House and a professor at the Ballet Institute, said Alwanat founder Marco Adel on Sunday.
The show is scheduled for next Thursday. Minya Governor Essam Bedaiwy, President of Cairo Opera House Enas Abdel Dayem and a delegation of artists at the Opera House will attend the event, Adel said.
Alwanat ballet team performed on June 30 at Cairo Opera House, and staged another show in cooperation with the German Goethe-Institut and the German Embassy. The German Ambassador, the German Diplomatic Mission and 2,000 audience members attended the event, he added.
The Alawanat foundation was founded in mid-June 2016 as the first ballet school in Upper Egypt, located on Nefertiti Street in Minya. It has about 150 young ballet students ages 4 to 16 years old.
They must pass through six basic stages before they are deemed professional dancers.
Edited Translation from Al-Masry Al-Youm