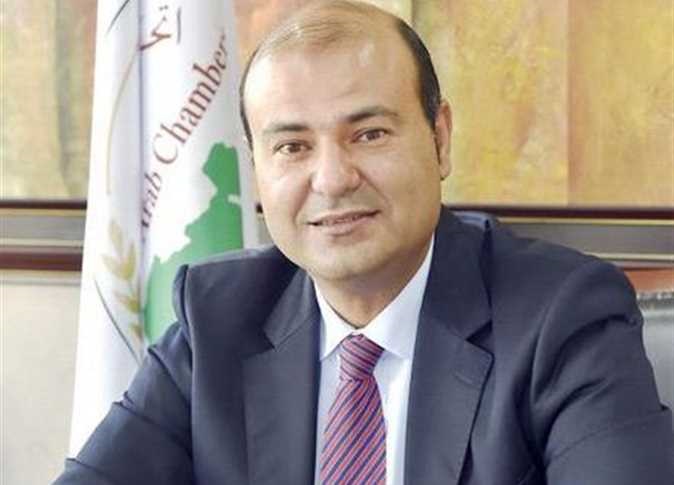 The Arab Argentine Chamber of Commerce announced the launch of an interactive web platform on Sunday, enabling Argentinian and Arab exporters to display and promote their products and contact importers directly.
A chamber statement called the platform a "permanent exhibition hall", mainly aimed at promoting trade in a market of more than 500 million consumers who need to import not only foodstuffs but also industrial products.
These include products for medical technology, electrical installation, the metallurgy industry, agricultural machinery, the software industry and the fashion industry, among others.
The statement said that this tool will allow Arab and Argentine companies to strengthen relations and deal successfully with these markets.
The Secretary General of the Union of Arab Chambers Khaled Hanafi explained that the relationship between Arab countries, Argentina and South America is not a new one.
It has continued developing and progressing its strength and prospects for future development through a myriad of circumstances, he said, such as with the coronavirus crisis.
Hanafi added that the Union of Arab Chambers is the true representative of the Arab private sector, and contributes 75 percent of the Arab GDP, employs 75 percent of the labor force, and include 22 unions from Arab chambers: in addition to 16 joint Arab-foreign chambers, among them the Arab Argentine Chamber of Commerce.
The Arab Argentine Chamber plays a vital role in enhancing cooperation and exploring prospects for future cooperation in line with the ambitious desires of both sides.
Hanafi added that despite the negative repercussions of the COVID-19 outbreak, trade between Argentina and some Arab countries continues to grow and has displayed its flexibility and vitality.
The coronavirus pandemic imposed a new reality, he said, which should be dealt with by changing the pattern of traditional economic cooperation based on import and export.
Hanafi noted that the current cooperation between Arab countries and South American countries, especially Argentina, is not consistent with the enormous economic, trade and investment capabilities of the two parties.
"The challenge today is not limited to establishing productive projects, but rather the production of high-quality products and services related to the capacity for creativity, innovation and leadership, and solutions that keep pace with new challenges," he said.
"We need to invest what the Arab-Argentine cooperation provides in the framework of the fourth industrial revolution and its digital components, such as big data, the Internet of things, artificial intelligence, blockchain and 3D printing, which have enormous economic potential, in addition to other technologies such as nanoscale and renewable energy technologies," he explained.
Edited translation from Al-Masry Al-Youm