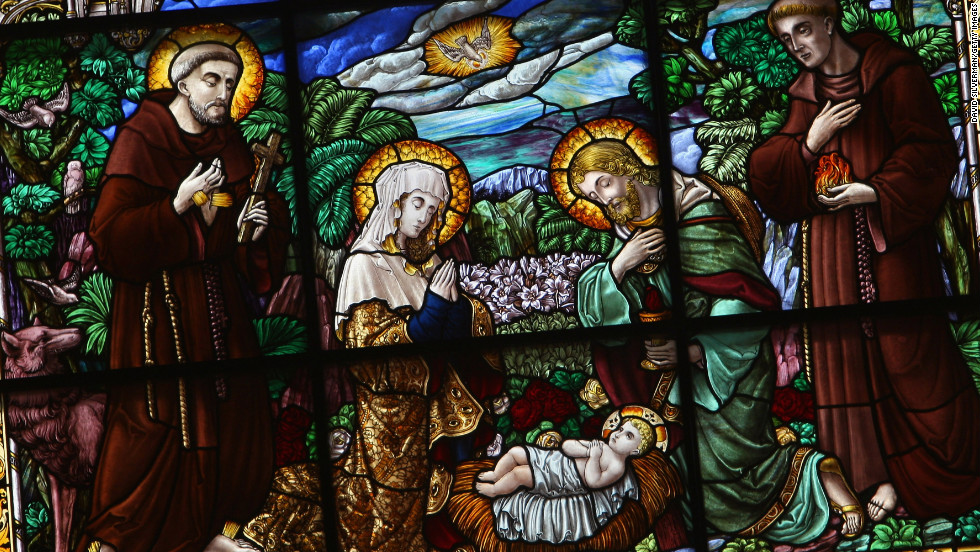 Kameel Halim, President of Halim Foundation, is set to inaugurate the first and largest museum of stained glass and devices on May 10, in the presence of some parliament members and public figures in Chicago, US.
He stressed that the museum will open its doors to Egyptians and Americans alike. It will offer a unique insight into the Egyptian civilization and the journey of the Holy Family to visitors aiming to lure Americans to visit Egypt.
In statements to Al-Masry Al-Youm newspaper, Halim said that he partially opened the museum in January and it is considered the first museum to contain the rare historical artefacts from the 14th century until the 18th century, which were collected from all over the world in 30 years. He said the 5-storey museum took 11 years to  be built and it has an Egyptian design.
"The museum houses some of the windows that were in ancient monasteries and churches, which display paintings and icons painted on the stained glass by international artists," Halim said adding the aesthetic pieces "express the history of mankind through drawings of Bible stories and the journey of the Holy Family," Halim said.
Edited translation from Al-Masry Al-Youm