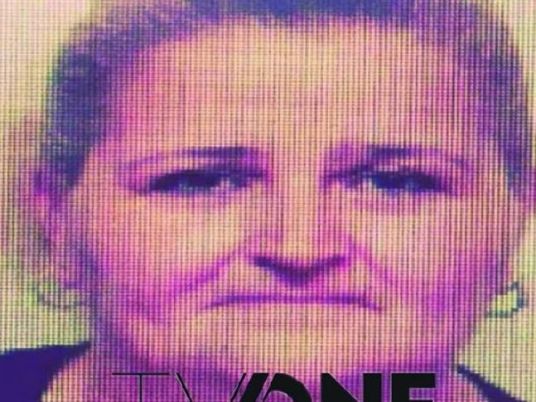 The first possible photo of the Cypriot wife of Seif Eldin Mustafa, the EgyptAir jet hijacker, has been released by Al-Arabiya.net.
The website said it had obtained the photo of 52-year-old Marina Paraschou from TvOne, a Cypriot channel.
Mostafa, according to Egyptian and Cypriot government statements, hijacked the Alexandria-Cairo flight on Tuesday and ordered its crew to head to Larnaca under the threat of a fake explosives belt.
Mostafa and Paraschou broke up in 1992, and they had five children, one of whom died in a car accident at the age of 17 after their separation, al-Arabiya.net said, quoting information from 24News.com.cy, a Greek-language website. The report added that the wife lived in Oroklini, a resort city 9 km outside Larnaca.
The Associated Press quoted Paraschou as denying that Mostafa hijacked the plane out of love for her.
"Paraschou said Mustafa was a 'fanatical' Palestine Liberation Organization supporter who bragged about participating in the killing of three Israeli soldiers and was jailed for four years in Syria," the agency quoted her as saying, adding that she said he had never asked to meet her since they broke up.
Paraschou married Mostafa when she was 18, and lived with him in Egypt for a while before leaving to Cyprus, where they had several children, currently of aged between 24 and 30, according to al-Arabiya's quotations from TvOne.
According to the report, Mustafa has now been extradited to Egypt and faces terrorism related charges.