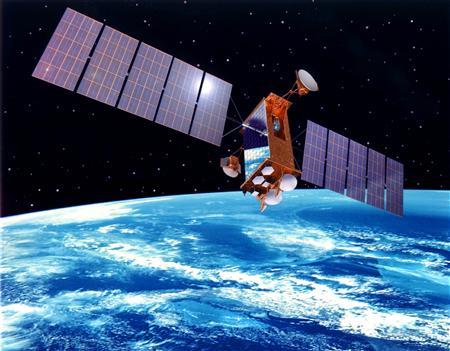 The first purely Egyptian-made pilot satellite will be launched in the beginning of 2017 within the framework of experimental satellites' program meant to serve scientific research, said the head of the National Authority for Remote Sensing & Space Sciences (NARSS).
Under the program due to wrap up work in 2022, four or five satellites will be launched, Medhat Mokhtar said in statements to MENA on Saturday.
The pilot satellite will be fit out with top-notch equipment and its space exploration age is six months, he said.
NARSS has launched – in parallel with the experimental satellites' program – Egypt Sat II project in tandem with the Chinese side.
Egypt Sat II will be purely designed and assembled by Egypt, he said.
Egypt Sat II- whose space exploration is 10 years – will be the first satellite assembled at the under-construction satellite integration center in
space city in el Tagammu el Khamis, he said.
On November 30, Egypt and China will sign a contract for cooperating to secure 23.6 million dollar equipment for the center.
He said the center will enhance Egypt's potentials in manufacturing satellites, a step that would contribute to realizing sustainable development in Egypt, Africa and the region.
He called for depending on space technology to realize sustainable development in Egypt and other African states in various domains, including education, economy, industry, security and infrastructure.
He voiced hope that the file of establishing the first Egyptian space agency will top the upcoming Egyptian parliament agenda.
The agency will be affiliated to the presidency, but it will have an independent administration.