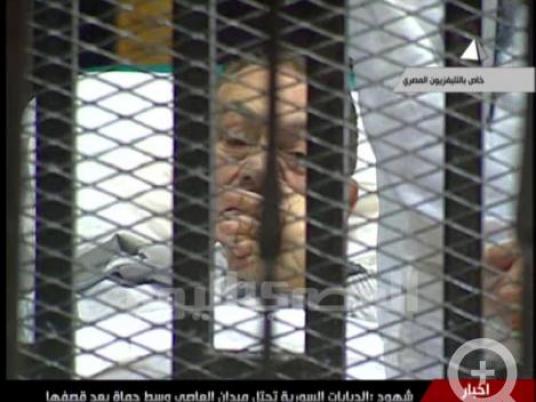 The Freedom and Justice Party won 58.8 percent of seats in the Shura Council elections, the High Judicial Elections Commission announced on Thursday.
Run-offs for the second and final round of elections ended on Thursday.
The FJP won a total of 107 seats, including 57 seats in the party list races and 50 seats in the single-winner races, followed by the Salafi Nour Party, which won 46 seats, or 25.5 percent of seats.
The Democratic Alliance, led by the FJP, had previously won 47 percent of seats in the People's Assembly, followed by the Nour Party with nearly 24 percent of seats.
Under former President Hosni Mubarak, the Shura Council did not have a strong role in legislation, merely reviewing draft laws and submitting recommendations on them before referring them to the People's Assembly. This limited role remained unchanged according to March's Constitutional Declaration.
Translated from Al-Masry Al-Youm