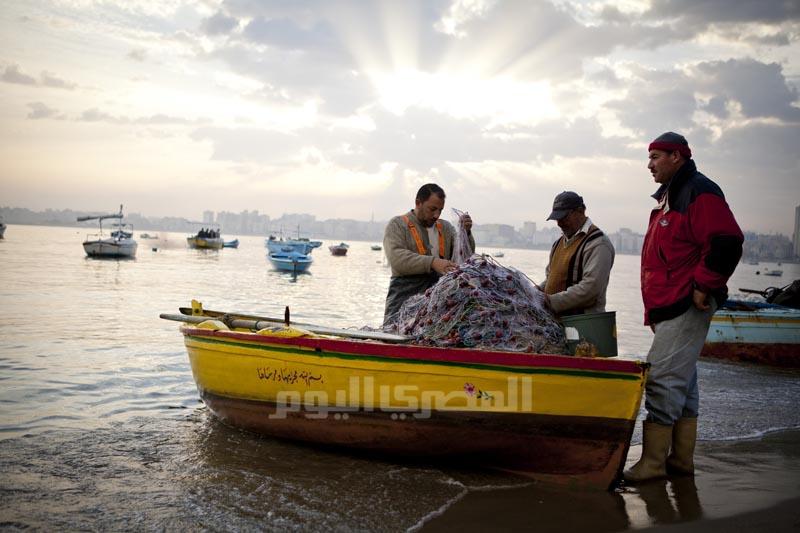 The Egyptian Foreign Ministry said Thursday that Egyptian fishermen recently detained in Tunisia for allegedly inflitrating the country's territorial waters were in good health and would be released soon.
Sixteen fishermeen on board an Egyptian boat called "al-Hajj Saleh al-Gadeed" were detained in Sfax for violating Tunisian regional waters.
The captain of the boat will be kept in detention pending investigations, while the rest of the crew will return to Egypt after necessary documents have been issued, the Foreign Ministry's statement added.
Tunisian authorities will decide on the possibility of fining the boat's captain in return for his release, the statement said.
The Egyptian embassy in Tunisia called on fishermen unions and owners of fishing boats in Egypt to raise awareness of the danger of infiltrating Tunisian territorial waters.