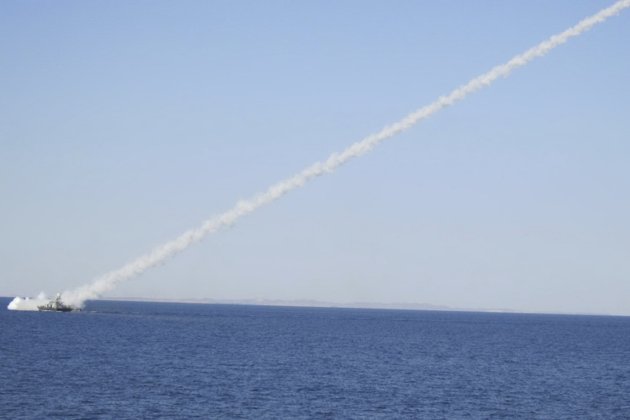 Gulf region security is an extension of Egyptian security, Foreign Minister Mohamed Kamel Amr said on Monday, alluding to fears regarding increasingly warm Egypt-Iran relations.
Egypt's bilateral relations with any country would not come at the expense of Gulf security, Amr said in a press briefing on the sidelines of preparations for the Islamic Solidarity Organization conference to be held in Cairo.
Amr said that Iranian President Mahmoud Ahmadinejad was coming to Cairo to participate in the summit, just like all the other heads of states. "Developing Egypt-Iran relations is left to circumstances," he asserted.
Ahmadinejad is expected in Cairo on Tuesday to attend the Islamic Cooperation Organization summit, to be held on Wednesday and Thursday. This would be the first time an Iranian president visited Egypt since the 1979 Iranian Islamic revolution.
Mojtaba Amani, director of the Iranian affairs office in Cairo, said Ahmadinejad would meet with President Mohamed Morsy and the Al-Azhar grand imam on the sidelines of the summit.
An Al-Azhar source said the meeting is part of the institution's efforts to unite the Muslim world.
When asked about the differences that arose during the last summit's discussions on Syria, Amr said this was natural, as it would be impossible to find a position that would satisfy all 56 member states.
"Syria needs a political solution," he said.
When asked about Egypt's position on the current strife in Mali, Amr said Cairo is against dividing Mali, but is also against terrorism.
Edited translation from Al-Masry Al-Youm