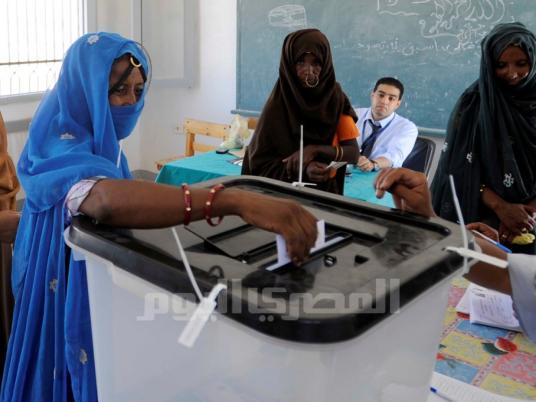 For the first time in Egypt's election history, the country's National Elections Authority (NEA) has set up an independent electoral committee for Halayeb city in the Red Sea governorate that has been tasked to open polling stations there for the presidential elections scheduled to begin on Monday.
Two polling stations will be established in the city center and the Aburmad village, and will cover voters from numerous villages in Halayeb, including Ras Hadrba, Aburamad, Jabal Albahand Adlidet, Alshalal, Sarara, Sertmai and Frukit. T
The number of voters in Halayeb is expected to reach around 3500.
The Red Sea Court received documents and ballot papers for the presidential poll in preparation for their distribution to the election subcommittees across cities of the governorate. Meanwhile, the judges who will supervise the electoral process begun on Saturday to flock to Hurghada to get the ballot cards before the election.
The number of citizens who have the right to vote in the Red Sea governorate is 279,222 voters, according to official figures. The governorate announced that it will provide buses to transport voters from remote areas to the polling stations.
The 2018 Egypt presidential poll, which will see sitting President Abdel Fattah al-Sisi compete against Ghad Party head Moussa Mostafa Moussa, will kick off Monday March 26 and will wrap up on Wednesday March 28.