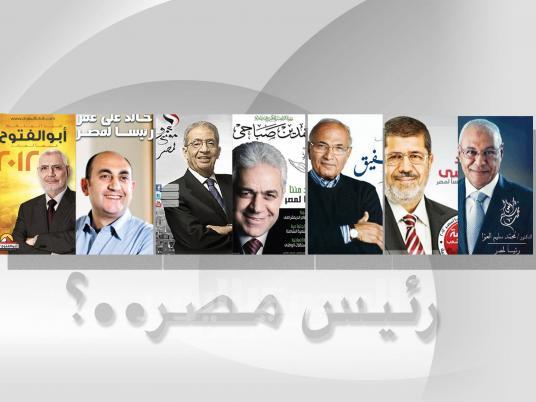 Nearly 50,000 Egyptian expatriates voted in the last two days, with the Gulf nation of Kuwait recording the most voters, Egypt's Foreign Ministry said on its website.
Ministry spokesperson Amr Roshdy said in a statement published on the ministry's website that the Egyptian Embassy in Kuwait received some 17,000 votes, followed by the Egyptian Embassy in Riyadh, the capital of Saudi Arabia, with about 10,000. The Egyptian Consulate in Jeddah, Saudi Arabia recorded about 5,000 votes.
The Tuesday statement showed that some 5,000 Egyptians voted in Doha, Qatar and 3,000 in Dubai, United Arab Emirates.
The Egyptian Consulate in Milano, Italy topped participation among European countries with 1,500 voters.
The Foreign Ministry earlier reported that nearly 20,000 Egyptians went to the polls Sunday at Egyptian embassies and consulates abroad.
The Presidential Elections Commission website said the total number of Egyptians abroad registered to vote in the runoff is about 587,000. Out of those voters, 262,000 live in Saudi Arabia and 119,000 in Kuwait.
The voting period for Egyptians abroad is set to end on 9 June. The domestic vote is scheduled for 16 and 17 June.
Muslim Brotherhood candidate Mohamed Morsy led the first round of the presidential election with 24.4 percent of the vote, followed by former Prime Minister Ahmed Shafiq with 23.3 percent.