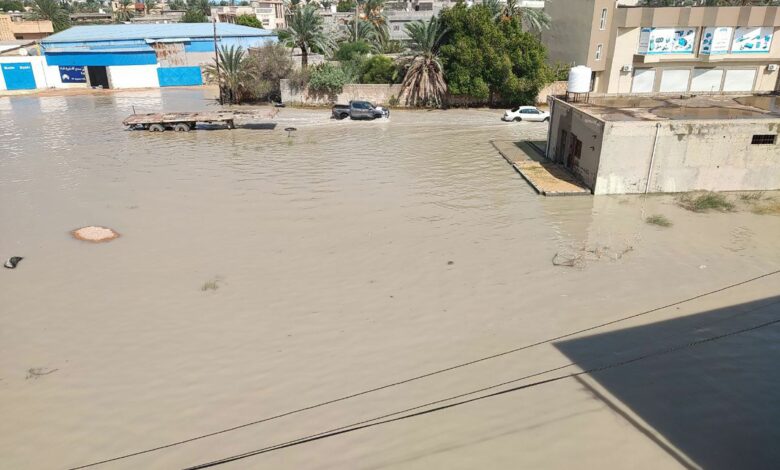 The Foreign Ministry has said it is following up the effects of Mediterranean Storm Daniel, which hit some Libyan cities and regions, leaving thousands dead or missing, including a number of Egyptian expats.
In a press release on Tuesday, the ministry added that it had set up a hotline for maintaining communication with the Egyptian consulate in Beni Ghazi, which is coordinating with the Libyan side to keep abreast of the situation of Egyptian expats in affected areas, including research and rescue efforts and information about victims.
The ministry extended heartfelt condolences to all families of the victims.
Mediterranean storm Daniel caused devastating floods in Libya that broke dams and swept away entire neighborhoods in multiple coastal towns in the east of the North African nation.