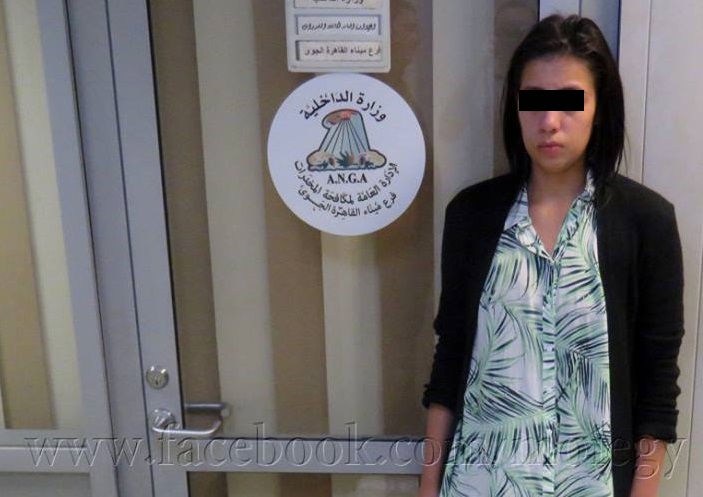 Egyptian authorities on Monday arrested a foreign passenger, 22, who was attempting trying to smuggle 2.2 kg of cocaine into Egypt through the Cairo International Airport.
The Interior Ministry said that the General Directorate of Narcotics Control in coordination with customs authorities and the Criminal Investigation Department at Cairo Airport managed to swiftly thwart the attempt and arrest the passenger.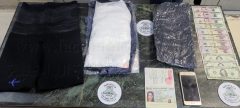 A statement from the Interior Minister said that police stopped the foreign passenger after being tipped on her suspicious behavior, and discovered upon inspection that she was hiding the cocaine in her clothes.
The statement added that when the authorities confronted the passenger with the seized drugs she admitted possessing the cocaine with the intention to smuggle it into the country and hand it over to one of her customers.
Necessary legal measures have been taken regarding the incident, and the culprit has been referred to the presentation which initiated the investigation.