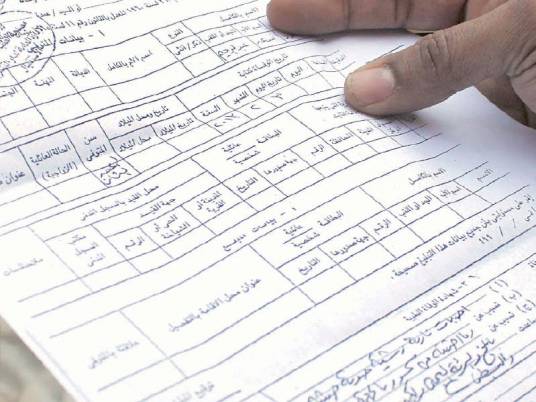 Forensic Medicine Department Spokesperson Hesham Abdel Hameed said the mentally-disabled girl, allegedly raped by policeman last week, has been examined and did not show sign of any injuries or indications of sexual assault.
The forensices failed to reveal any evidence of assault, he told Al-Masry Al-Youm. A report was sent to public prosecution.
Investigators by Giza security services had earlier alleged that the policeman obtained the key to her cell and removed her, claiming for the purpose of interrogations. The policeman was then accused of raping her in a corridor near to the detention cell, where no surveillance cameras were installed.
Edited translation from Al-Masry Al-Youm