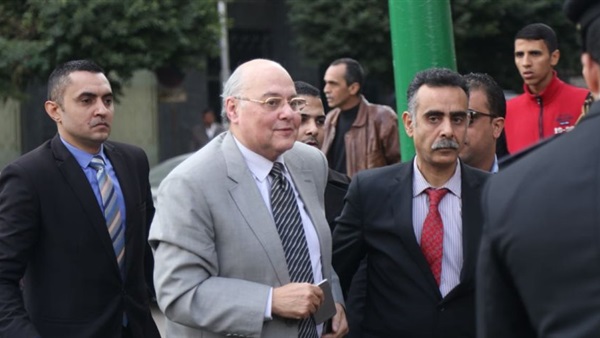 Head of Al-Ghad Party (Tomorrow Party) and founder of the pro-state 'Enlightened Opposition Coalition' Mossa Mostafa Mossa said on Saturday that the party has completed 90 percent of the coalition's constitutional document, before discussing it during a meeting of the party's higher body on July 9.
The document contains the fundamental principles of the coalition which express national ideas to support President Abdel Fattah al-Sisi and the Egyptian state, Mossa informed Al-Masry Al-Youm.
Mossa said that the coalition would oppose the homeland's enemies, including the Muslim Brotherhood group, which try to tear it down.
He aded that the party would invite political parties, politicians and former parliamentarians to participate in the coalition, adding that parties that have no member in the House of Representatives may also join.
Mossa revealed that the coalition would establish a media corporation with capital of not less than LE 100 million.
The corporation would present news services to the public, confront anti-Egyptian channels abroad and open offices all over the governorates to face corruption.
Edited translation from Al-Masry Al-Youm