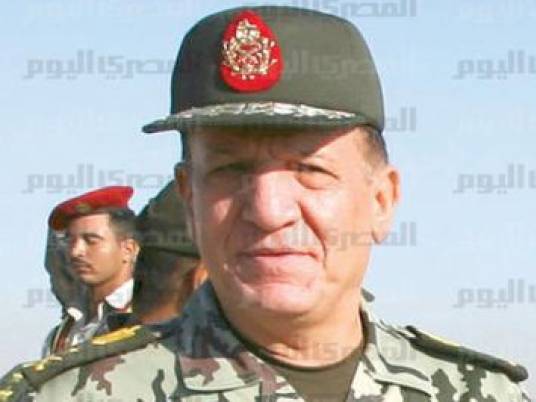 Sami Anan, former chief of staff of the armed forces, said he will not run in the coming parliamentary elections or take any executive position. He will not lead any party, he said, adding that more than five political parties proposed that he heads them.
However, Anan said, in remarks to Al-Masry Al-Youm, that he will not keep his expertise and thoughts he acquired throughout his life, but he will share them during periodic discussions with officials and political figures.
He added that President Abdel Fattah al-Sisi's performance has been balanced.
Anan called on political parties that decided to run for parliamentary elections not to look to the electoral process through the lens of profit and loss, however, they should put the coming generations in mind, as they will not be tolerant if the state collapses. He also advised them to cede the narrow demands and disputes over grabbing highest number of parliamentary seats.
"I hope that parties could line up behind the main leadership to complete the roadmap and that they be aware that the coming parliament's term will end after five years, but Egypt and its people will remain forever," Anan said.
Anan also called for drumming up support for Sisi and the government.
Edited translation from Al-Masry Al-Youm