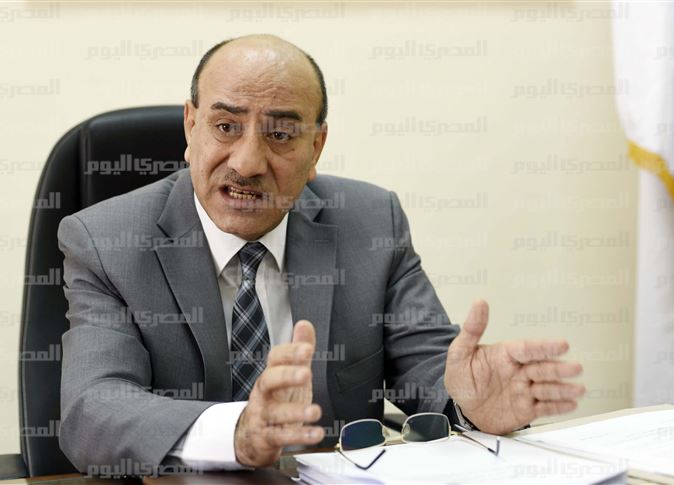 The 'New Cairo Misdemeanors Court of Appeals' has handed former chief of Central Auditing Organization (CAO) Hesham Geneina a suspended one-year sentence, fined him LE20,000 and bailed him LE1,000 over accusations of broadcasting false news via media that offended the state institutions and endangered public peace.
While in office, Geneina claimed he could reveal cases of corruption and violations that amounted up to LE600 billion in 2015.
Hisham Geneina's removal by presidential decree from his position as president of the ِCentral Auditing Organization (CAO) in March brought with it a tidal wave of controversy.
Geneina was dismissed after releasing a report that revealed the catastrophic level of corruption in the country.
As the head of a CAO committee, Geneina gathered data on Egypt's corruption over a four-year period from early 2012 to the end of 2015, and sent the report to President Abdel Fattah al-Sisi and Prime Minister Sherif Ismail in December 2015.
In the same month, he said in newspaper interviews that government corruption had cost the country LE600 billion (around US$68 billion) over a four-year period. The comments caused a backlash from senior officials, and an uproar in the media, leading to Geneina's removal from office and trial on charges of circulating false information.
Edited translation from Al-Masry Al-Youm