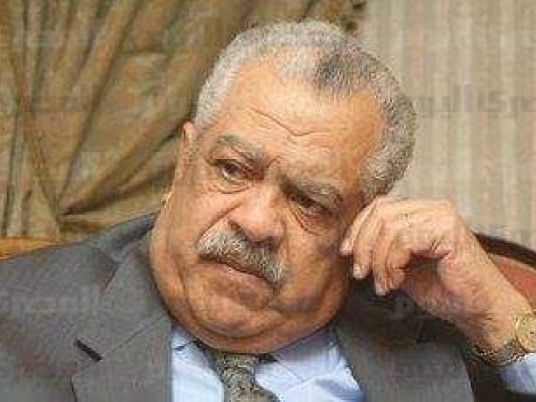 Hasaballah al-Kafrawy, former housing minister and leading figure of the "Who Loves Egypt" campaign to eliminate slums, has recommended that Egypt should be carefully divided into 10 regions.
"The laws of the Urban Communities Authority and all laws related to local administration should be amended," he said at a meeting to discuss ways to eliminate slums on Wednesday. "They haven't been changed in more than 20 years."
But Kafrawy warned of selling land cheap in the new division as happened in Toshka and Sinai under Mubarak. "They sold to the Gulf princes for 50 pounds per acre in Toshka," he said.
Hussein al-Borai of the campaign's legal matters committee said Egypt should be divided into 32 governorates instead of 27. "We need to build 400 new cities and expand the living area from 5.7 percent to 11 percent and get out of the narrow valley," he said.
Edited translation from Al-Masry Al-Youm