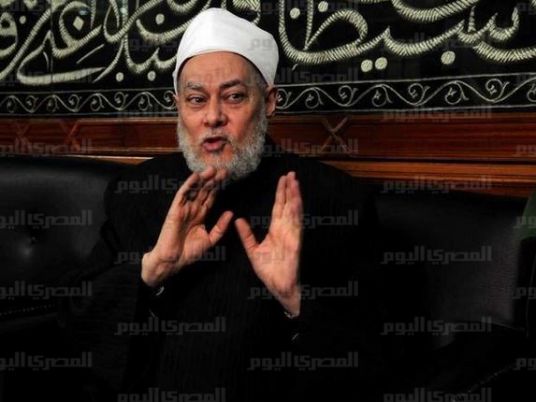 Egypt's former Grand Mufti Ali Gomaa has replaced Islamic preacher Khaled al-Gendy as an adviser for
AT. Brokerage
firm, the company said in a statement to its clients on Monday.
Gendy is leaving the post after seven years in office since the company launched its Sharia-compliant stock index ATSX30.
Gomaa's appointment coincides with the company's launch of its AT. Shari'a Compliant List, an exclusive coverage of Egyptian Exchange-registered Sharia compliant and noncompliant stocks.
AT. Brokerage claims to be the first firm to adopt the first index of Sharia-compliant stocks in the Egyptian stock market.