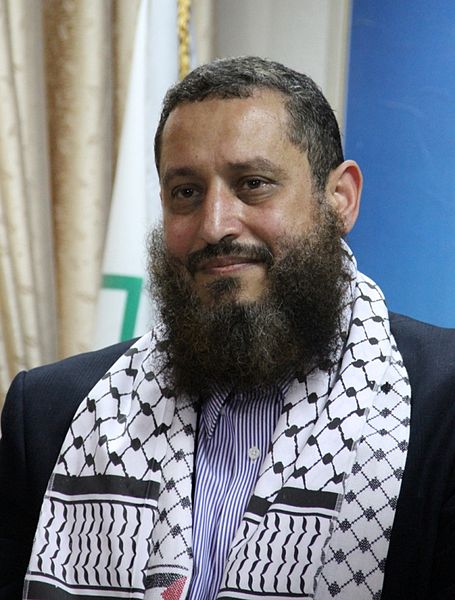 Former Nour Party head Emad Abdel Ghafour has announced the formation of the Al-Watan Party, as well as a new alliance with former presidential candidate Hazem Salah Abu Ismail.
In a conference Tuesday at the Al-Azhar Conference Center, Abdel Ghafour said the new party will be open to all Salafis and seeks Sharia implementation through actions and not only slogans. He added that the party will contest upcoming parliamentary elections.
Abdel Ghafour had earlier resigned as leader of the Salafi-oriented Nour Party.
Youssry Hammad, the vice president of the new party, said that it will include both youth and more experienced members in its quest to protect Sharia, which is considers a popular demand.
He added that the party has a plan for national projects that will improve the economy, restore the middle class and address the needs of persons with disabilities.
Edited translation from Al-Masry Al-Youm