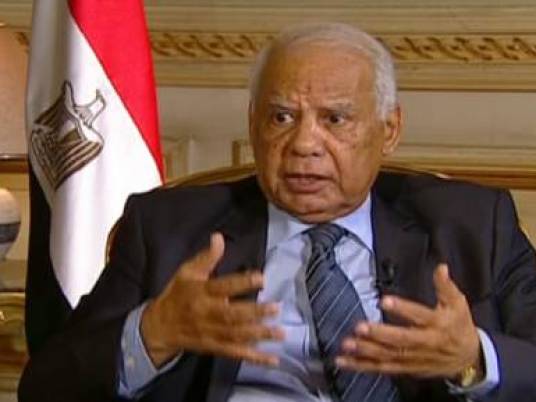 Former prime minister Hazem al-Beblawy, whose cabinet took the decision of dispersing Rabaa and Nahda sit-ins staged by supporters of ousted President Mohamed Morsy on 14 August 2013, said "the dispersal was a hard and sad day for Egypt because of the many victims who were killed."
Beblawy added that his cabinet was choosing between the bad and worse.
"Whoever made a mistake should be put on trial. It's an Egyptain, not a western request," he told
Al-Masry Al-Youm
. "We welcome an independent investigation by human rights organizations over the incidents, circumstances and the aftermath."
"The continuity of the sit-ins threatened security and lives of people, whereas its dispersal was going to lead to deaths," Beblawy added. He also said that government had frequently called for ending the 'armed' sit-in peacefully.
"All choices were bad," he added. "The government postponed the dispersal more than once. The first of the victims during the dispersal was a policeman not a protester, which proves that fire came from inside the sit-in."
Beblawy said that the Human Rights Watch report, which was issued on Tuesday and accused the Egyptian authorities of committing inhumane crimes, was biased for assuming that fire was used by only by police.
"The dispersal lasted for more than 10 hours," he added. "There was armed resistance by the protesters."
"Shooting by protesters from top of buildings against police was neglected in the report," Beblawy said.
Edited translation from Al-Masry Al-Youm