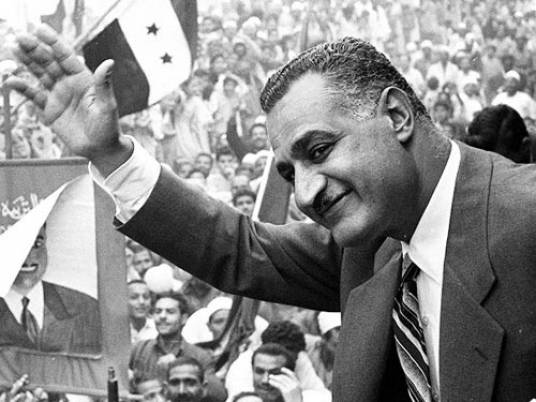 The French Le Monde newspaper will issue on 27 November a series of books entitled 'Le Monde Third Millennium' sketching 20 public figures who played great roles in changing the world on the 70th anniversary of the newspaper's establishment.
Le Monde selected biographies of each of deceased President Gamal Abdel Nasser, former British Prime Minister Margaret Thatcher, African revolutionary Nelson Mandela, Cuban revolutionary Fidel Castro, former US President John Kennedy, former French President Francois Mitterrand and others.
The books will also include biographies of former Prime Minister of the United Kingdom Winston Churchill and former French President Charles de Gaulle, former Premier of the Soviet Union Joseph Stalin, former Chairman of the Communist Party of China Mao Zedong and former Prime Minister of Israel David Ben-Gurion.
Edited translation from MENA