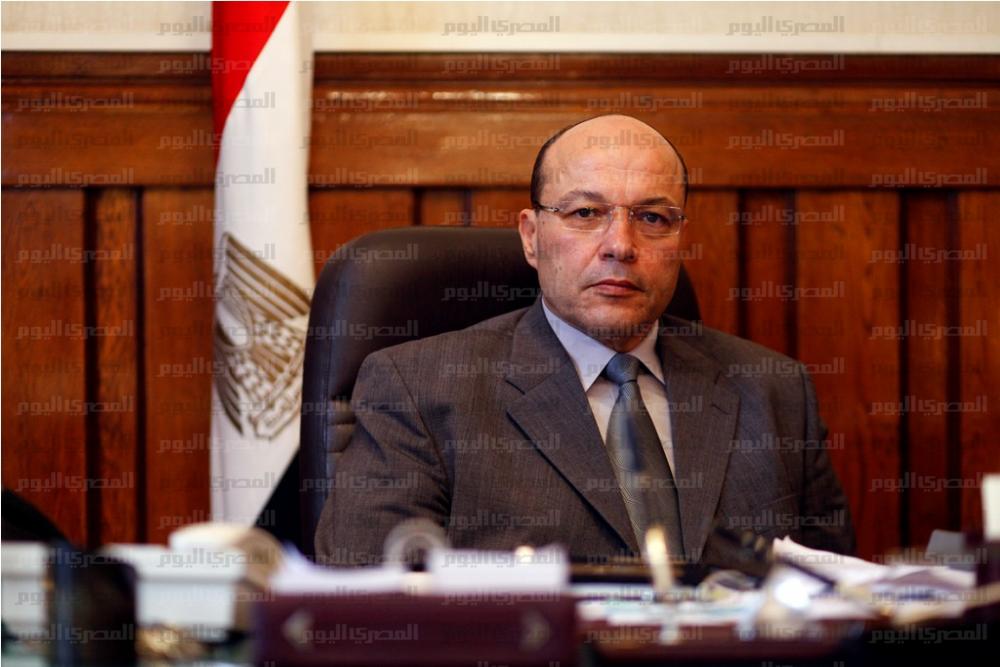 Former top prosecutor Talaat Abdallah said Wednesday that he had put surveillance cameras in his office, not covert listening devices.
Abdallah stressed that he resorted to surveillance cameras so as to protect himself and his staff from assaults as there had been attempts to storm his office.
"What has been raised about my putting covert listening devices is unfounded," Abdallah said.
"The question is, 'Who was I eavesdropping on when I was the owner of the place and the top prosecutor?'"
Abdallah added that his use of surveillance cameras were not unlike state facilities and hotels.
"The camera has both audio and visual systems. If a woman in a niqab, for instance, entered the place to steal or sabotage, we could identify her through her voice," Abdallah pointed out.
"I resorted to surveillance cameras when I felt that there was a security vaccum and that the security authorities were reluctant to provide security for my office, like setting [electronic] gates to prevent the entry of a person possessing a weapon. It is well known that my office was fequented by dozens of people," said Abdallah.
"People assaulted employees verbally and others smashed the glass of the outer door of the top prosecutor's office," Abdallah said.
"Some ascended to the office, beseiged it, and chanted inappropriate chants against me and the assistant top prosecutor," Abdallah added.
"I put stickers up saying the place was monitored," Abdallah continued.
Abdallah pointed out that if he is summoned for investigation before a judge he would comply and defend himself.