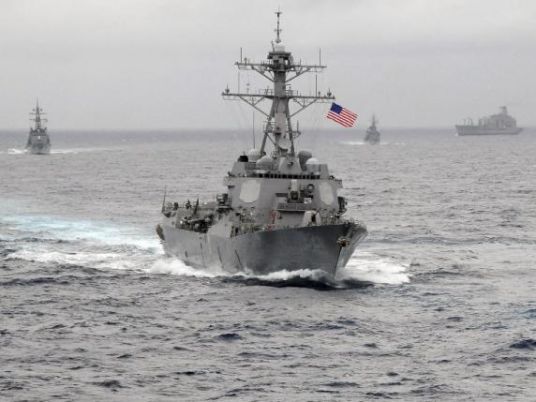 Tunisia, UAE, Morocco and Egypt are joining the Sea Breeze 2021 naval exercises as participant or observers, which will be launched at the end of this month in the Black Sea.
Even countries that do not have any official relations or whose relations are going through a critical period of tension, such as Israel, Turkey and Pakistan, will participate in these naval maneuvers.
These exercises are described as a significant NATO event, although dozens of non-NATO countries will be involved as participants or observers.
The list of these countries includes the US, Ukraine, Britain, Israel, Albania, Australia, Brazil, Bulgaria, Canada, Denmark, Egypt, Estonia, France, Georgia, Greece, Italy, Japan, Latvia, Lithuania, Moldova, Morocco, Norway, Pakistan, Poland, Romania, Senegal, Spain, South Korea, Sweden, Tunisia, Turkey and the United Arab Emirates.
The US Navy stated that these naval military exercises, which will last for 12 days, will include "amphibious warfare, land maneuver warfare, diving operations, maritime interception operations, air defense, special operations integration, anti-submarine warfare, and search and rescue operations."
The Russian embassy in Washington had warned earlier that the size of the US-Ukrainian Sea Breeze exercises in the Black Sea increases the risk of unintended incidents there.
"The scale and obviously aggressive nature of the military drills #SeaBreeze in no way match the real security needs in the Black Sea region. Increase risks of unintended incidents," the Russian embassy tweeted.