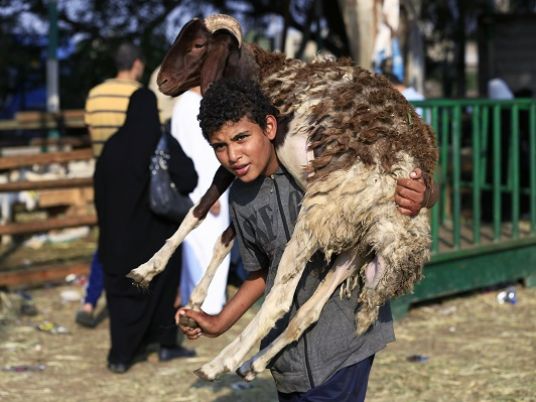 Four people were killed and another 11 injured when a shepherd opened fire on trespassing members of a rival family in Beheira governorate on Sunday afternoon.
A statement issued by the Beheira security directorate said the fight began when a member of the Abu Mostafa family allowed his sheep to graze on the land of the other family, Abu Wafi.
Reportedly, the shepherd from the Wafis went home to fetch his gun before returning to the scene and opening fire on the trespassing shepherds from the Mostafas. The scene of the incident has been cordoned off by police to prevent the fight from flaring up again.
Security sources said that the conflict between the two families of Ezbet Abu Mostafa village stretches back a long way, and that this fresh bout of violence is the renewal of an old feud.
The sources added that after the shooting, members of the rival families used sticks and stones during a clash that ensued. The suspect was arrested and his weapon seized.
Sources from the health department in Beheira reported that Kom Hamada Public Hospital received three dead bodies and submitted four injured people for treatment. Eight other injured victims were transferred to Tanta University Hospital for medical attention. One of the injured family members died later in hospital. Another injured person is in a critical condition.
The village lies between the cities of al-Delengat, Kom Hamada and Etay al-Baroud.
Edited translation from Al-Masry Al-Youm