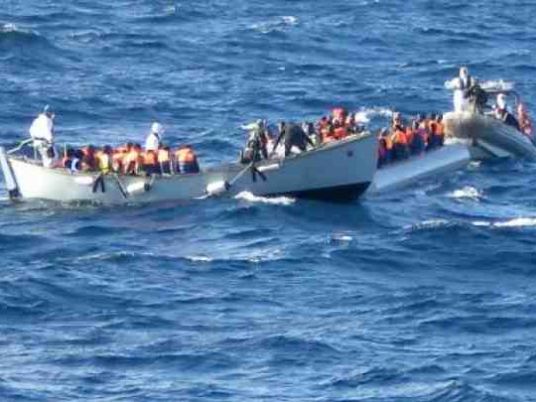 A man opened fire on passersby in the central Italian city of Macerata on Saturday, injuring at least four African migrants in an attack that might be racially motivated, local media reported.
The mayor of Macerata, located about 200 km (125 miles) east of Rome, appealed to locals to remain indoors.
"Stay at home until further notice. There is an armed man in a car who is shooting in the city," Mayor Romano Carancini said in a statement posted on local Facebook sites.
The shootings happened just days after the body of an 18-year-old Italian woman was discovered cut up and hidden in two suitcases. A Nigerian migrant has been arrested in connection with the death.
The website of newspaper Corriere della Sera said a man fired from a car window at two young African migrants shortly after 11 a.m. (5.00 a.m ET) Saturday, injuring one of them. A short while later another migrant and an African woman were shot.
It was not clear how serious were their injuries.