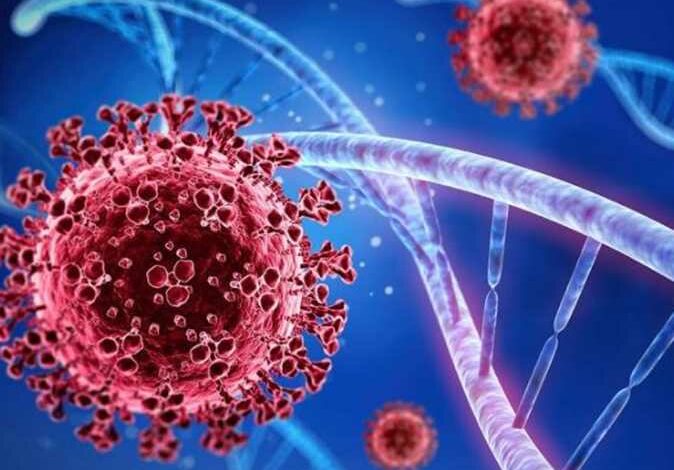 The head of the Scientific Committee to Combat Coronavirus at the Egyptian Ministry of Health and Population Hossam Hosni on Friday explained that the new "EG.5" variant is distinguished primarily by its rapid ability to spread.
There are no special procedures for this dealing with this strain, he said during a phone-in with the privately-owned Sada al-Balad satellite channel, adding that everyone should follow these preventive measures:
Washing hands with soap and water continuously throughout the day.
Giving the infected person their own food and drink in a clean package.
Constantly disinfecting hands using disinfectants.
Avoid crowded areas and adhere to precautionary measures in schools.
There is no difference in its symptoms or their severity from the known symptoms of other coronavirus mutants, he assured.
"The new variant EG.5 does not infect the upper respiratory tract, and we have not recorded any cases in Egypt so far," he added.
Hosni said that the symptoms of the new EG.5 variant are:
Hyperthermia.
Body and throat aches.
persistent cough
Runny nose.
Shortness of breath.
No infections thus far have been reported inside Egypt of the newest coronavirus mutant, the spokesperson for the Ministry of Health Hossam Abdel Ghaffar said in a telephone conversation with journalist Mohamed Ali Khair, on the Al-Mehwar satellite channel.