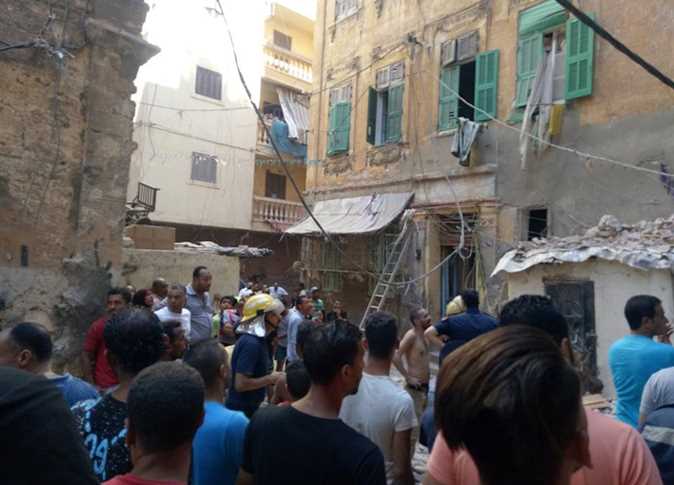 Four women were killed on Friday when a building collapsed in al-Attarin neighborhood of Alexandria, northern Egypt.
Civil Protection Forces in Alexandria said it managed to recover the body of the fourth victim on Saturday morning.
Three others survived the collapse, and a 70-year-old woman was injured and transferred to Gamal Hamada Hospital for treatment.
The head of the central district of Alexandria Ragab al-Naqidi said the the property had a restoration decree issued in 2018 and a decision to remove the fifth floor in 2018.
He added that the residents of the collapsed property were sheltered in a school under preparations of the Directorate of Social Solidarity in Alexandria.
Naqidi said that all utilities such as gas, electricity and water were disconnected and heavy equipment and vehicles removed the rubble from the collapse of the property.