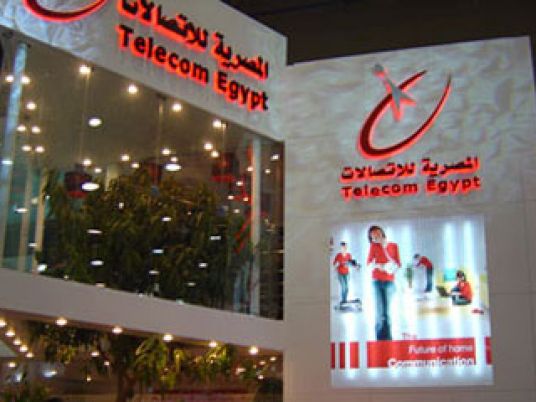 The dossier of the fourth mobile phone license, which the sole landline operator Telecom Egypt intends to win, has been withdrawn from Communications Minister Atef Helmy and given to the prime minister after Vodafone and Etisalat threatened to withdraw their investments from Egypt if the license is offered they way it is at the moment.
Sources said Etisalat complained that the minister is ignoring the requests of the mobile phone service providers and is favoring Telecom Egypt.
Prime Minister Mehleb met with the British ambassador in Cairo and officials from Vodafone World and Vodafone Egypt, who threatened to resort to international arbitration if the government insists on granting Telecom Egypt the license before setting a date for Telecom Egypt to sell out from Vodafone Egypt.
The communications minister had said two months ago that he was forming a committee of the ministries of defense, finance and investment to discuss the most appropriate mechanisms for selling out, yet that committee never convened.
Telecom Egypt was scheduled to obtain the license on 2 July, the deadline announced by Hisham al-Alaily, the head of the National Telecommunication Regulatory Authority, to issue the license.
Edited translation from Al-Masry Al-Youm