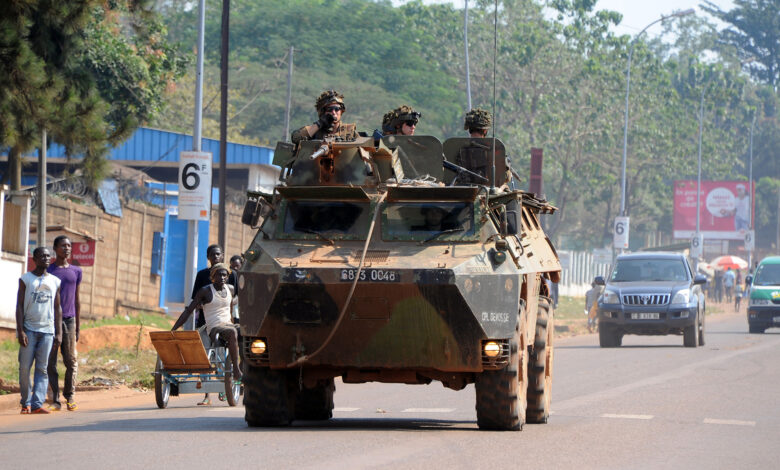 France will send Ukraine "significant quantities" of French-made armored personnel carrier and support vehicles, known as VAB, according to the country's armed forces minister.
"To move quickly in areas under enemy fire, armies need armored vehicles," Sébastien Lecornu said in an interview Monday evening in Le Parisien newspaper.
"France will deliver, in significant quantities, transport vehicles of this type, VAB, which are armed."
The VAB is a wheeled armored personnel carrier and support vehicle. It was developed in the early 1970s by French manufacturers Saviem and Renault and first used in 1976.
The minister did not say when these vehicles would be delivered.
Lecornu added that France was also examining the possibility of delivering to Ukraine French-built anti-ship Exocet missiles.