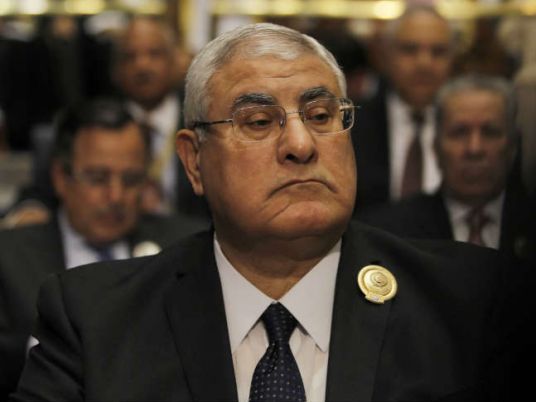 Emad Gad of the Free Egyptians Party said in a press statement on Tuesday that the party would support former Interim President Adly Mansour if he is appointed Parliament speaker.
He added that Naguib Sawiris, the founder of the party, does not seek an official post within the government.
Gad pointed out that 80 percent of the laws that were issued during the absence of a Parliament were regulatory, rather than legislative. "Controversy was only over some laws, such as the protest law and the anti-terrorism law," he explained.
On calls for limiting the powers of the president, Gad said the political system mentioned in the Constitution is a mix between a presidential and a parliamentary system, similar to the French system. "Modifying it means turning into a purely presidential system," he said.
Edited translation from Al-Masry Al-Youm