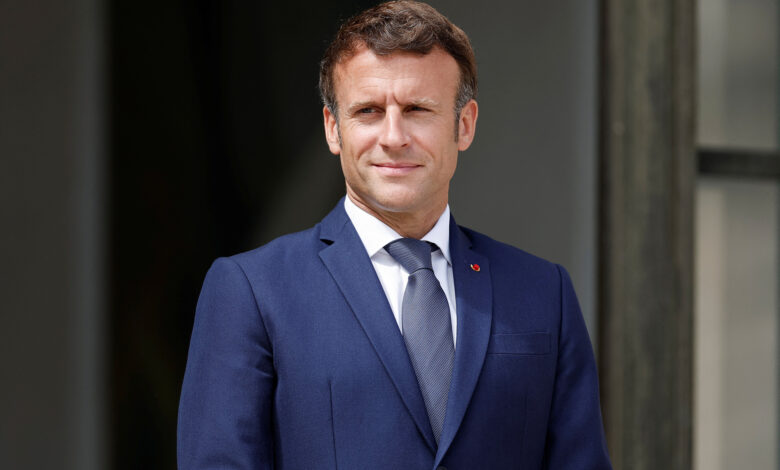 French President Emmanuel Macron has no firm plans to make a wartime visit to Ukraine, the Elysee Palace said Monday.
"The President said he would visit Ukraine at the appropriate moment. Several options are being studied, nothing is fixed at this stage," the Elysee said.
Unlike several European leaders, Macron hasn't visited Ukraine since the Russian invasion began on February 24. The French president, who is currently chairing the European Union Council, has repeatedly said that he will travel to Ukraine when it is "useful."
Macron visited Kyiv on February 8 as part of efforts to de-escalate tensions around Ukraine.
EU Commission President in Ukraine: European Commission President Ursula von der Leyen returned to Kyiv on Saturday to meet with Zelensky and discuss Ukraine's EU membership progress.
"As you know the Commission is currently preparing the recommendations of so-called opinion for the EU member states," she said in Kyiv. "We have been working day and night on this assessment and I promise to you in April dear Volodymyr that we will be tirelessly working on it. So, the discussions today will enable us to finalize our assessment by the end of next week."