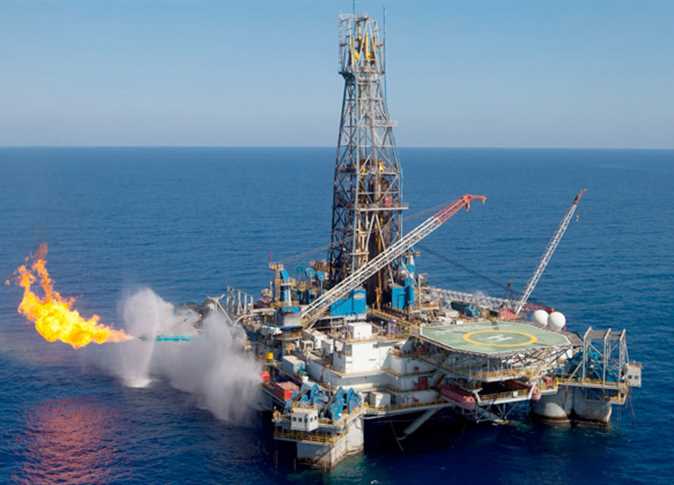 Petroleum Minister and Chairman of the Gas Market Regulatory Authority Tareq al-Mulla, said that the gas market regulation law backs the state's plans to transform Egypt into a regional center for the trading of gas and oil, along with encouraging domestic and international investment to enable optimal economic exploitation of the gas field's infrastructure in Egypt.
The role of the Gas Market Regulatory Authority is regulate the monopoly activities of companies in the natural gas market and to determine the prices of services, a Petroleum Ministry statement, issued Wednesday, quoted Mulla as saying during the third meeting of the Authority's board of directors.
Mulla said that Law No. 196 puts its attention to the consumer, allows the private sector to create strong competition, and determines the price of gas in accordance to supply and demand mechanisms.
The Petroleum Ministry aims to liberalize the gas market gradually, he stated.
The authority's board of directors prepared for activating its terms of reference soon in accordance to the law, which include granting licenses for several gas market activities. The board also agreed to adopt the Authority's organizational structure, and financial regulations to perform its assigned role as soon as possible.
Egypt's parliament passed a law in 2017 establishing the Gas Market Regulatory Authority. The Authority's board of directors held its first meeting in February 2018.
Edited translation from Al-Masry Al-Youm