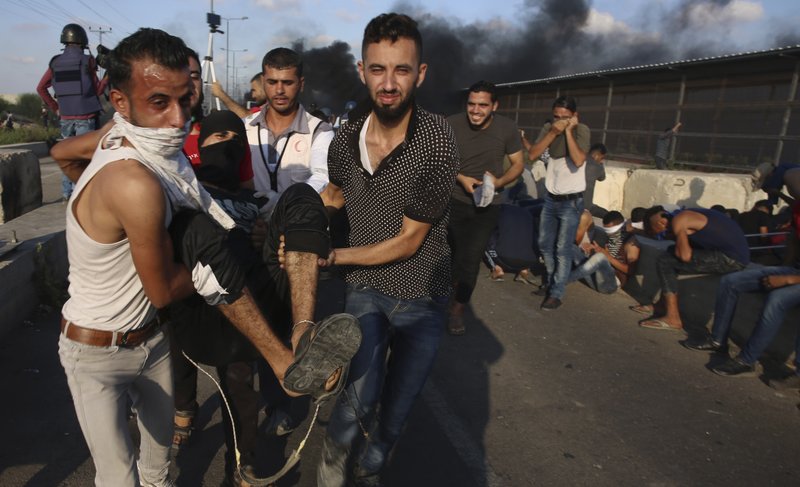 GAZA, Gaza Strip (AP) — Palestinian protests are escalating after Egyptian-led efforts could not broker a deal between the militant group Hamas and Israel, to ease the latter's blockade of the Gaza Strip.
In the third protest this week, Palestinians are gathering Wednesday along Israel's perimeter fence in Central Gaza Strip. On Tuesday, they marched near the Erez people crossing between Gaza and Israel, and a day earlier they marched on the beach boundary.
Hamas, which has ruled Gaza since 2007, vowed to step up the campaign that had been limited to weekly protests on Fridays.
The group accuses the West Bank-based Palestinian Authority of derailing regional efforts to broker a deal to end the marches in exchange for lifting of the closure, which Israel and Egypt imposed in response to Hamas' takeover of Gaza.
Israeli fire has killed 133 people who were either present or participating in the protests since March.
Edited article from Associated Press.