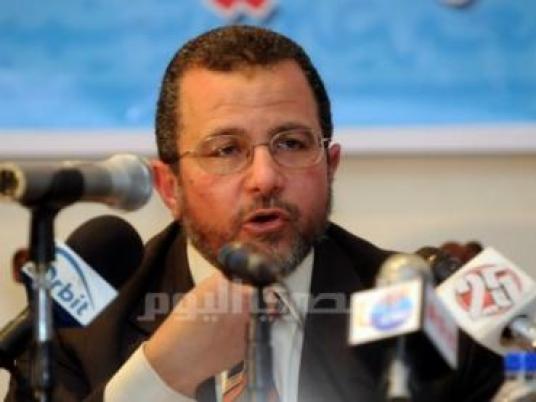 Egypt's economy grew 2.4 percent during the first half of the current fiscal year, according to a Cabinet statement Wednesday.
The nation had predicted a GDP increase of 3.5 percent, but economic drivers like tourism have been hampered by political deadlock and widespread unrest, resulting in deadly protests and ongoing acts of civil disobedience across the country.
"The growth rate achieved during the first half of fiscal year 2012/2013 was due to consumer spending," according to the statement.
To boost revenue and growth, the government says it intends to attract LE276 billion in investments from international and domestic donors, both private and public, during the second half of the fiscal year.
The statement said the Cabinet had also reviewed the main features of its amended economic reform program intended to cut spending and decrease some subsidies. However, it did not list any details of the reform plan.
Authorities said the reforms would be presented to the public and international development partners, including the International Monetary Fund, in the next few days.
Prime Minister Hesham Qandil discussed his latest talks with IMF officials scheduled to return to Cairo this month over a US$4.8 billion loan, the statement said. The funds are set to help offset the country's overwhelming budget deficit of $30 billion.