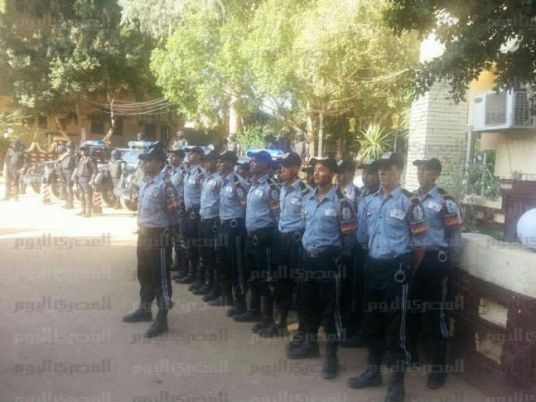 Essam Saad, deputy director of the Cairo Investigation Department, said a gendarmerie service will be deployed in the streets of Cairo as of Wednesday to restore security and respond to citizens calling for help.
He said they would be stationed around police stations, embassies, the Egyptian Museum, clubs, banks, the TV building and other vital places.
"They constitute the fourth element of security, which is to prevent crimes before taking place," he said. "Criminals will think twice before they attempt to commit crimes."
He said citizens will not have to go to police stations because the gendarmes will be closer and can react faster.
"They will be well-built and well-armed," he added. "And people will not feel their presence."
A gendarmerie is a military force with police duties, common in Europe, though not as much in English-speaking countries.
Edited translation from Al-Masry Al-Youm