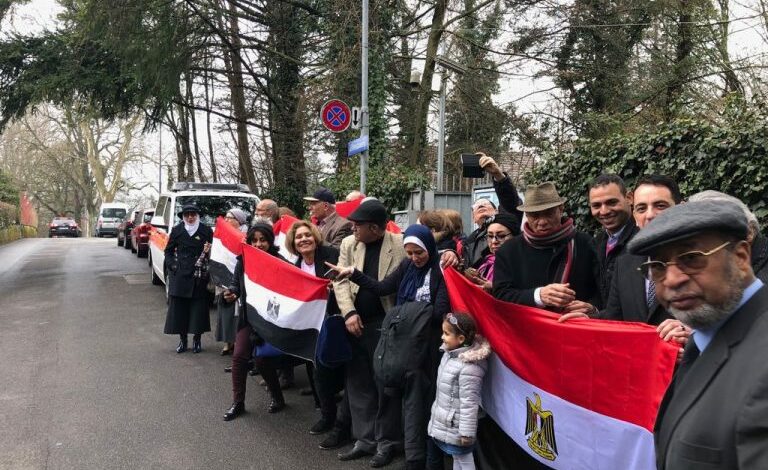 Emigration Minister Soha Gendi said the political leadership is deeply interested in all successes achieved by Egyptians abroad in various domains.
She made the remarks while congratulating Dr Dalia Moustafa Shafie who was named as an adviser for the advisory council on multiculturalism of Alberta Premier Danielle Smith.
The minister said she is proud of Shafie for assuming this post in the council which was established almost a week ago to advise the premier on how to promote cultural diversity and social inclusion and educational exchanges in the province which is located in Western Canada.
Shafie has obtained Queen Elizabeth II Platinum Jubilee Medal for her great contributions to the Canadian community.