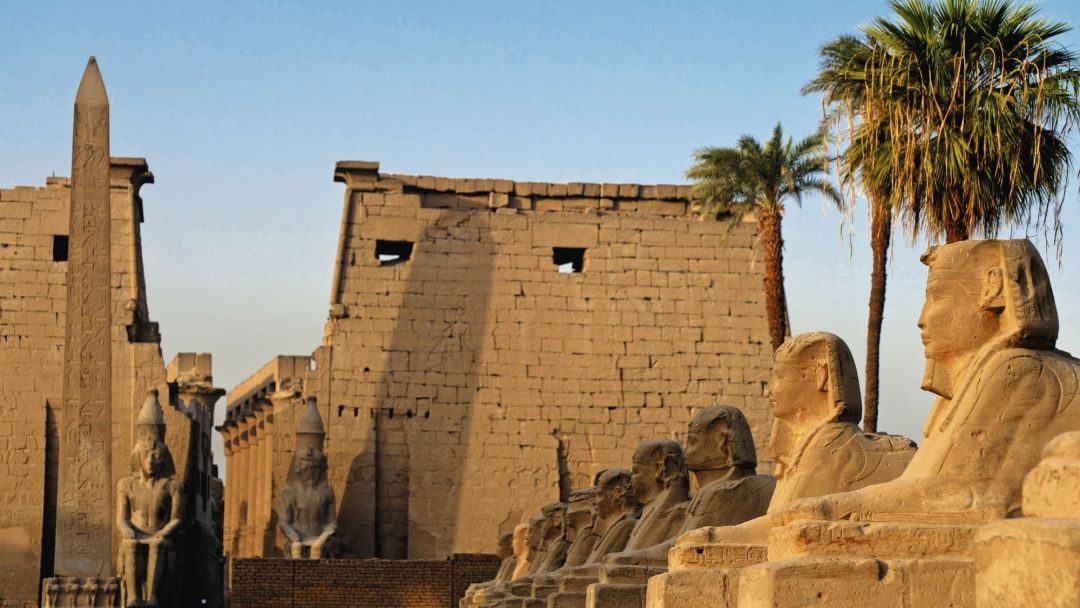 The Egyptian embassy in Germany and the world's leading tourism group TUI launched the first German flight from Frankfort to Luxor on Monday, aiming to reactivate German tourism to Egypt's tourist destinations.
Egypt's Ambassador to Germany Badr Abdel Atty said that the German flights would increase rates of cultural and recreational tourism in Egypt.
The flights would raise the competitiveness of the tourist destinations and the level of tourist services in Egypt, Abdel Atty added.
Germany added that TUI revealed on Sunday that the company's flights to Egypt would increase by 20 percent in November 2018 compared to 2017.
The company plans to operate 27 flights per week from German airports to Egypt, including 19 to the Red Sea resort city of Hurghada.
In a similar context, several years after German airline Lufthansa suspended its flights to Hurghada International Airport, flights officially resumed on Thursday.
The airport received its first flight, carrying 200 tourists from Munich airport, for the start of the winter tourist season. Flights from the German company are scheduled to increase in the coming period.
German nationals rank first in the number of tourists who have visited the Red Sea governorate ever since a 2015 terrorist operation downed a Russian passenger jet over the Sinai, severely denting Russian tourism.
Recently, German tourists ranked Hurghada in eighth place in a Touristik Union International (TUI) poll of the most-preferred summer destinations of 2018.
The Red Sea governorate's statistics revealed that 131,468 German tourists visited its resorts in August 2018, followed by 34,192 Czech tourists and 24,000 British tourists.
Edited translation from Al-Masry Al-Youm