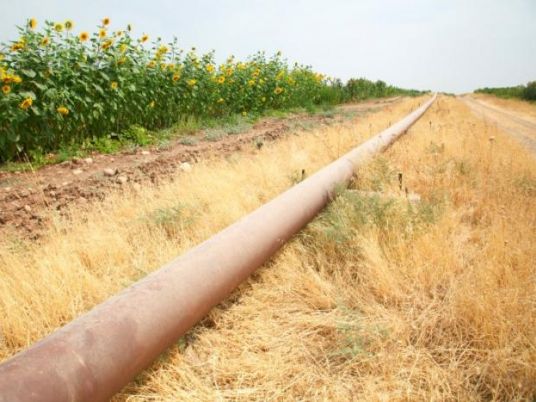 The Giza Public Prosecution office on Saturday detained five people for four days pending investigations, charging them with stealing petroleum materials from a pipeline transporting petroleum products in al-Saf city of Giza governorate.
The Public Prosecution commissioned the criminal investigations agents to speed up investigations into the incident and to indicate whether the suspects accused are involved in other similar incidents.
The Criminal Investigations Department in Giza received a tip that a group of people were involved in installing a stopcock on a pipeline for transporting petroleum products, in the al-Saf area, to steal and sell petroleum products.
After taking legal procedures, authorities were able to arrest five suspects.
After interrogations they confessed to committing the incident. The necessary legal measures were taken against them, and the competent prosecution started the investigation, which ordered their detention.