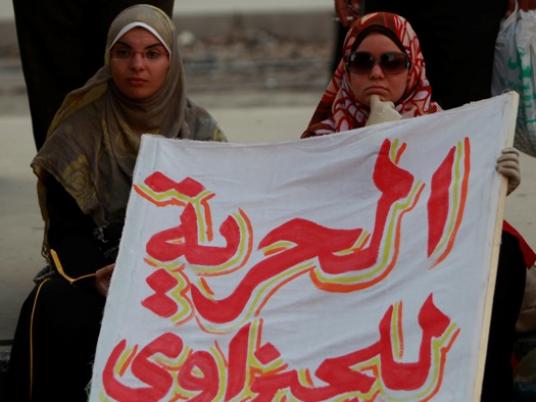 A Jeddah court on Wednesday adjourned the trial of Ahmed al-Gizawy and Islam Mahmoud Bakr, two Egyptians, as well as Badr bin Nasser, a Saudi Arabian, to 2 January. They are charged with smuggling banned drugs into Saudi Arabia.
Their lawyer, Yasser Elwany, who is the legal advisor of the Egyptian Consulate, said the production date printed on the milk cans that contained the drugs reads 20 April 2012, whereas Gizawy was arrested on 17 April 2012.
The suspects are accused of smuggling banned Xanax tablets into Saudi Arabia.
A Yemeni witness alleged that Bakr told him to buy drugs from Gizawy for SR15,000 but was unable to specify the date that this happened. The court reviewed six witness testimonies alleging that Bakr had committed a criminal offense one year ago.
Yasser Elwany, legal adviser of the Egyptian Consulate in Jeddah, was skeptical about some testimonies, saying that did not even get the names and features of the suspects correct.
Elwany is authorized by the defend the accused during the trial.
Gizawy was arrested on 17 April, and the trial's first session was held on 18 July. Saudi prosecutors had earlier called for the death penalty.
Edited translation from Al-Masry Al-Youm