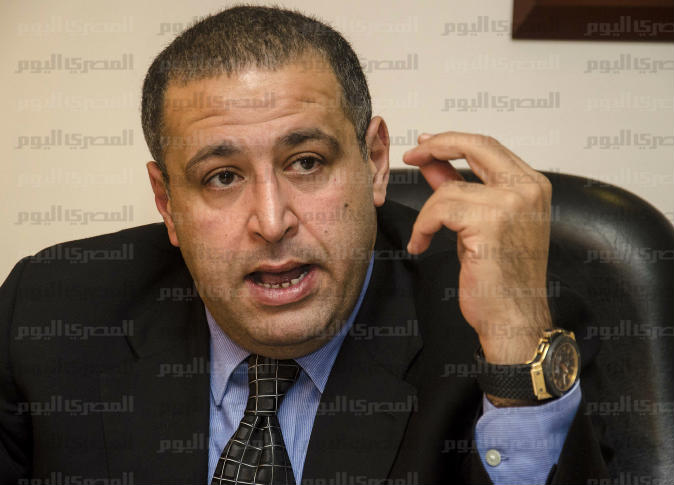 The government has postponed the absorption of the Steam Generators Company so that it may secure the land the company is on first.
The state was supposed to receive the company on Tuesday, but postponed it until Wednesday in order to contract with a private security company to guard the area.
Hussein Aboul Dahab, head of the trade union committee of the company, said the company hired a private security company to guard an area of ​​37 acres (about 155 thousand square meters), located in the Manial Shiha area on the Nile.
A committee formed by the Investment Ministry will take over the company from investor Khaled Sheta, who agreed to hand over the private company in return for compensation to equal its value.
The Steam Generators Company had originally belonged to the state but was later privatized. A court order has since invalidated the privatization of the company and ordered its return to the state.
The company workers' lawyer, Abdel Ghaffar Maghawry, said that if the handover takes too long, he will file a lawsuit against the Investment Minister.
Maghawry pointed out that he had met with an adviser to the minister to discuss the handover, as well as the plight of former employees who hope to return to work, especially as the court ruling ensured their return to the company.
The Investment Ministry will negotiate on not reinstating workers who took early retirement.
Edited translation from Al-Masry Al-Youm